In April, CPA Assist and Lawyers Assist hosted a joint webinar series on COVID-19. The aim of the series was to provide accountants and lawyers with additional information and resources to help navigate the well-being challenges and issues associated with the pandemic.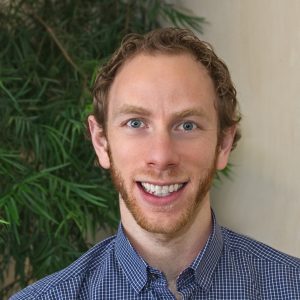 During the series, our third and final wellness series presenter, psychologist Laurie Zalmanowitz, presented Resiliency in Times of Uncertainty. Following the presentation, CPA Assist received a number of follow up questions. CPA Assist caught up with Laurie and asked him to answer some of your questions.
Q: How do you identify personal core values and how do those values influence resiliency?
Personal core values are the things that you perceive to be important in your life. Considering why you choose to persevere during difficult circumstances can sometimes help identify them, as you can attach a value to that reason. Examples of values may include, but are not limited to: caring, honesty, kindness, autonomy, family, learning, and growth. These values influence resiliency as they can help remind you why you are persevering, and may also act as a buffer against stress so you are better able to respond to the situation.
Q: How do I support my team members and encourage them to build their personal resiliency?
You can support team members in building resilience by doing just that: being a support for them. Encourage and help others identify clear goals and build connections with them. You can also help remind team members of past successes and strengths and reflect on those.
Q: How do I encourage my children and help them manage their stress and develop their resiliency?
Many of the things that you do to manage your own stress and promote resiliency can also be applied to children. According to the America Psychological Association, this includes but isn't limited to creating routines (include some unstructured time), engaging in self-care, regulating emotions, building connections with others, remembering past successes, and encouraging problem solving.
For more information about upcoming webinars and events, visit cpa-assist.ca.
To book an appointment through CPA Assist call 1-855-596-4222. CPA Assist provides confidential counselling services and 24/7 crisis support to Alberta and Saskatchewan CPAs, candidates, and their immediate families.