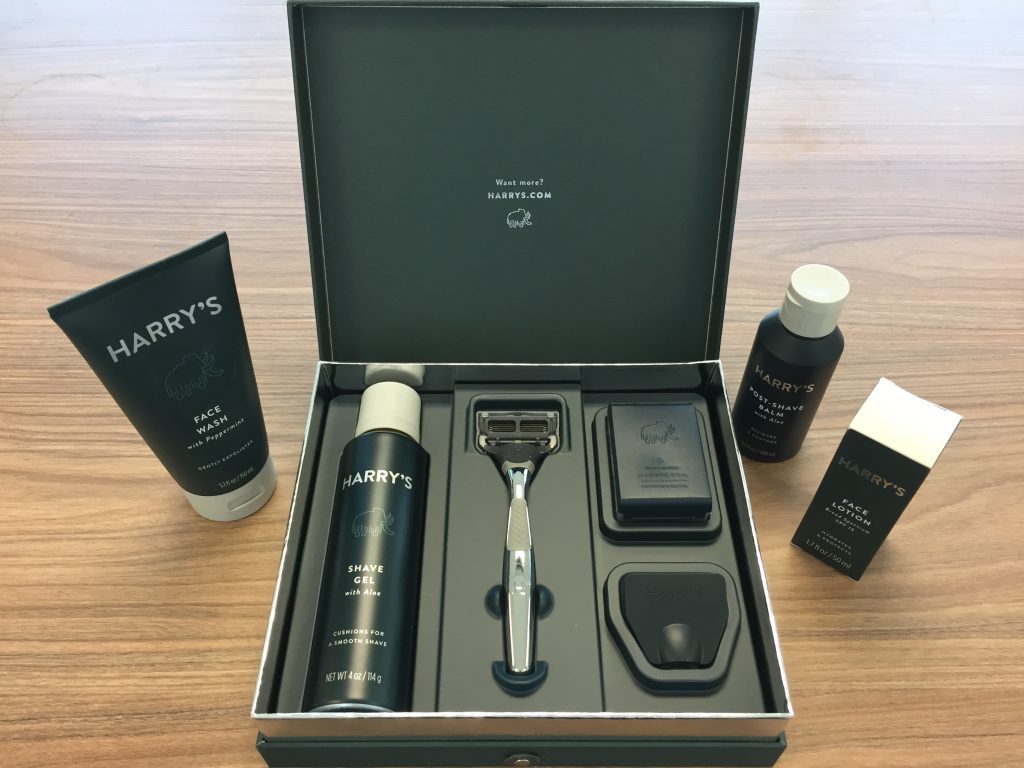 Sam Weerasekera CPA lives and works in London, UK as an Operations Accountant at Harry's, an American company that sells quality shaving and grooming products. She recently joined us on an episode of Straight From the CPA's Mouth, the profession's podcast, to chat about the greatest advice she's ever received, her experience moving to another country, and the opportunity that her designation has afforded her at a cutting-edge company (pun intended).
According to Sam, Harry's wanted to "shake things up" when they entered the grooming business. Want to see if she's right? To celebrate Sam's appearance on the podcast, we're having a podcast giveaway featuring items from Harry's.
Enter for a chance to win a shaving set (complete with shave gel, a razor, three blades, and a blade case), along with face wash, post-shave balm, and face lotion. Subscribe to the Straight From the CPA's Mouth mailing list, and email knowledgecentre@cpaalberta.ca with your answer to the question, "What do you like most about the Straight From the CPA's Mouth podcast?" to enter the draw. For more details, visit cpaalberta.ca/contestrules.
Straight From the CPA's Mouth is an initiative of the Hesje CPA Knowledge Centre, a virtual hub of resources for students, the public, and others to learn about CPAs, their role in business and accounting, and their insights into topics and issues such as financial literacy, leadership, and more. Visit cpaalberta.ca/podcast to learn more and to listen to the most recent episodes.